Welcome to Drew's Cycle

978-462-5152

Thanks for visiting our website. As an established business in these busy times we wanted to give you the opportunity to stay in touch with us and see new products and service offers. It also allows customers to book service appointments and ask tech questions or product inquiries via e-mail.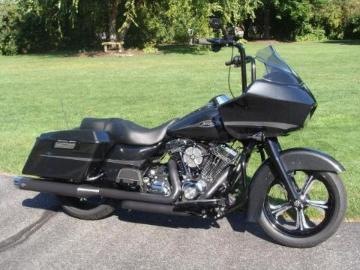 This is a bike we just finished customizing. Blacked -out, lowered and souped up. Check out or products page for more info on this bike.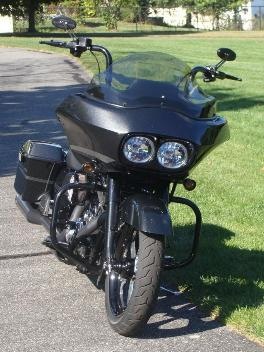 At present, our web site is still under construction. We are making an effort to present you with our entire spectrum of offers as soon as possible. At this point we can provide you with information regarding any service or customization question you may have. The emphasis of our site is on quality service and workmanship on most model Harley Davidson and other American made V- Twin Motorcycles. We also have a full parts Department, Apparel, Helmets etc. Please check back as we continue to update our site.

In the meantime you can reach us at 978-462-5152 and by fax at 978-961-1717. We are looking forward to hearing from you. You can also contact us at our e-mail address: service@drewscycle.net

If you are not familiar with our company and your first contact with us is online: We would be pleased to hear from you! Please let us know what your needs and questions are, we will be more than happy to help.

In brief, you should know the following about us: our company was established in 1996 and had been responsible for providing outstanding motorcycle service ever since. Our specialty is in the area of performance packages and custom modifications as well as regular interval service. Our business is located at 72 Elm Street, Salisbury, MA. "On the way to the beach."

<a href="www.facebook.com/drewscycle">Follow us on facebook!<./a>